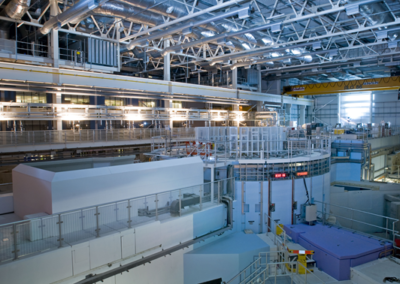 The results of recent international research on the Bariblock® barytic block have been published on the European Physical Journal Plus of the Springer Nature group. The tests concern the macroscopic cross section of neutrons in baryte concrete in the energy range between 1 meV and 1 keV.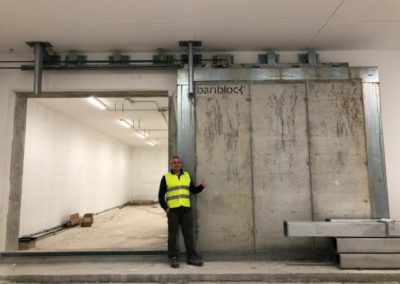 Thanks to its low cost compared to the competitors, barytic concrete chosen for the construction of an automated door to a bunker for non destructive testing.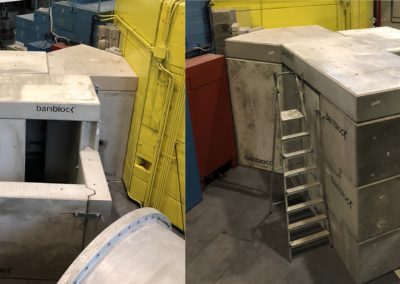 In the Laboratory of Applied Nuclear Energy L.E.N.A. of the University of Pavia is in service the TRIGA MARK II, a reactor for nuclear fission research.